"What's good about where you live?"
"Let's really celebrate the many good things about Belle Isle & Middleton together!"
If you would like to be involved in some really interesting community projects with your local Councillors and some of the fantastic organisations that already work here, then this is the website for you!
This is your 'call to action', so if you want to be involved in some of the exciting opportunities that the project is going to create, please get in touch with us using the contacts page!
Volunteer…
It's going to take a huge amount of skills from many different people to achieve this project.  If you have experience or even just an interest, we'd really love to hear from you.
Spread the word…
This project involves people that are interested in creating something great for the people of Belle Isle & Middleton. To do this however we also need people to know about it, so please, please…chat, blog, write and tweet.
Follow Us…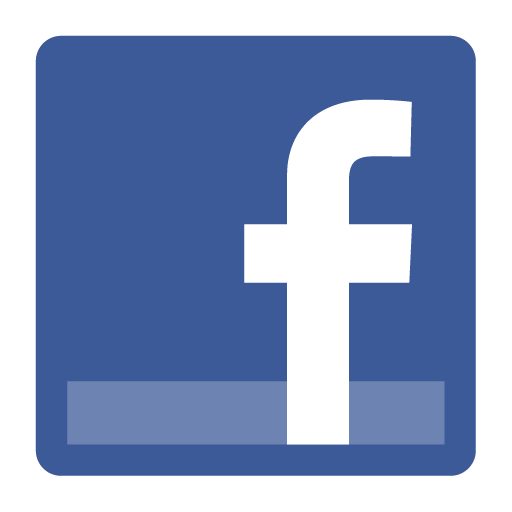 or join our mailing list.
---